How to replace hardware audio guide systems with a mobile tour app?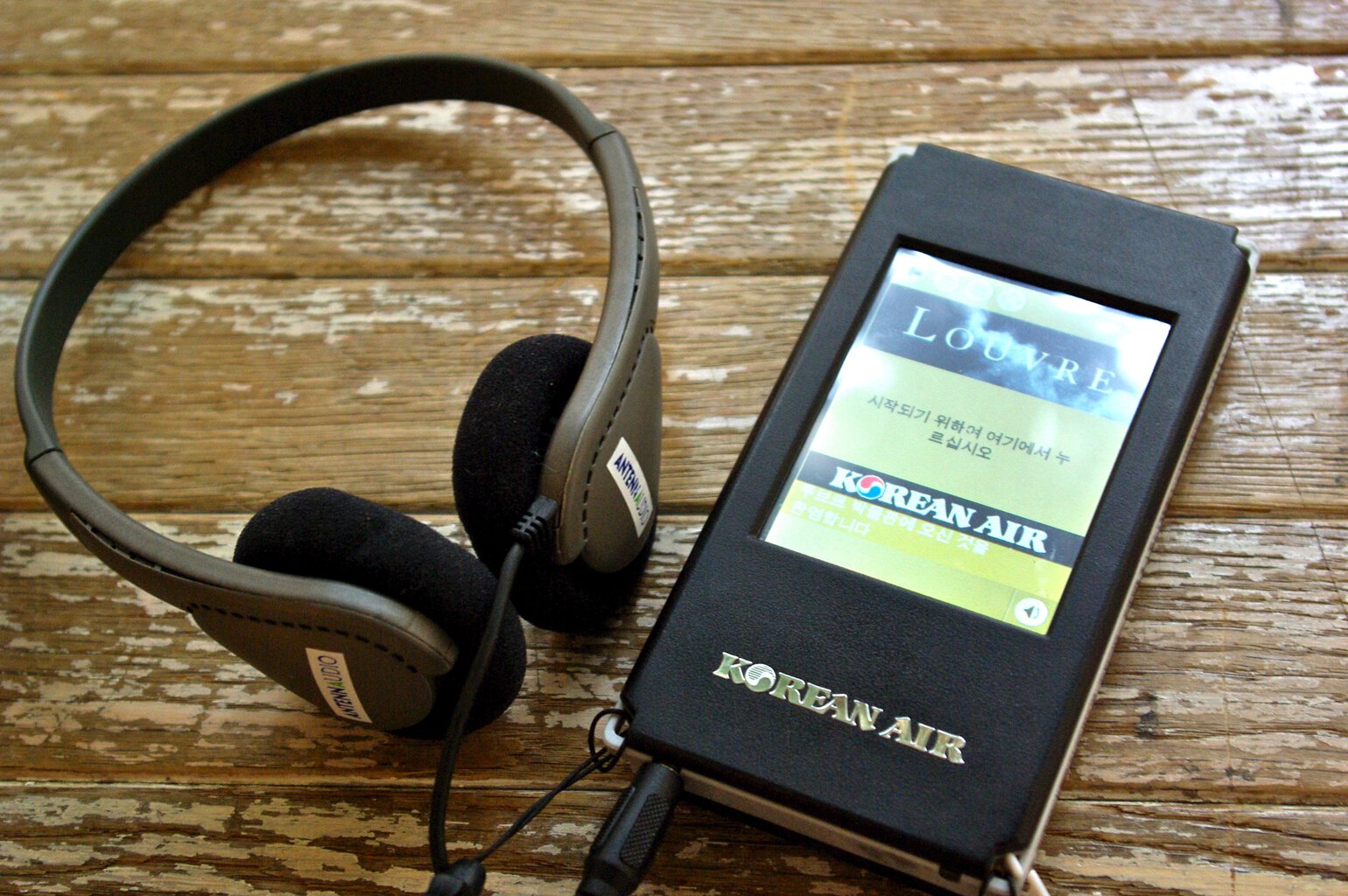 Traditional audio guides are outdated and unsafe
It's 2020, so those bulky mobile hardware audio guide systems visitors typically receive at museums and similar attractions with subpar speakers should already be on the way out. Due to the higher hygienic standards that attractions must abide by with COVID-19, these expensive wireless tour guides need a touchless solution that SmartGuide's tour guide system already provides.
SmartGuide is a safe guide solution in the "new normal" with COVID-19.
Using our app, users have an audio guide system for all their favorite destinations from the comfort of their own phones. Attractions can offer their content on our platform and even upload it themselves with our new Content Management System web platform. The result? With this wireless tour guide, visitors can maintain social distancing, and attractions no longer threaten the health of their staff and guests.
Upon arrival, guests simply scan a QR code, download the guide app and choose their guide, then hit a play button. Phones go back in their pocket. Attractions can save valuable time not using nor sanitizing those shared, outdated hardware tour guide systems. It's that easy to save money and lives!
The European Commission even recognized our potential when they granted us a Seal of Excellence for COVID-19 Response for turning overcrowding in popular European destinations into sustainable tourism with our wireless audio guide solution.
SmartGuide successfully replaced audio guide systems for attractions, destinations, and tour operators.
Our touchless solution is already a success with popular attractions like Sutjeksa, Bosnia and Herzegovina's largest national park, utilizing SmartGuide as their official audio guide system. Visitors are clearly interested in digital content as made clear when Sutjeska National Park quickly became one of our top-searched destinations.
SmartGuide's tour guide system allows its guests to explore their favorite hiking and cycling trails at their own convenience without park management worrying about risking anyone's health. You can probably think of a favorite attraction that could use a similar fix, so let us know!
More articles about post-covid recovery through digital guiding technology: