Tourist attractions can leverage SmartGuide to better serve their visitors and safely increase total visitor capacity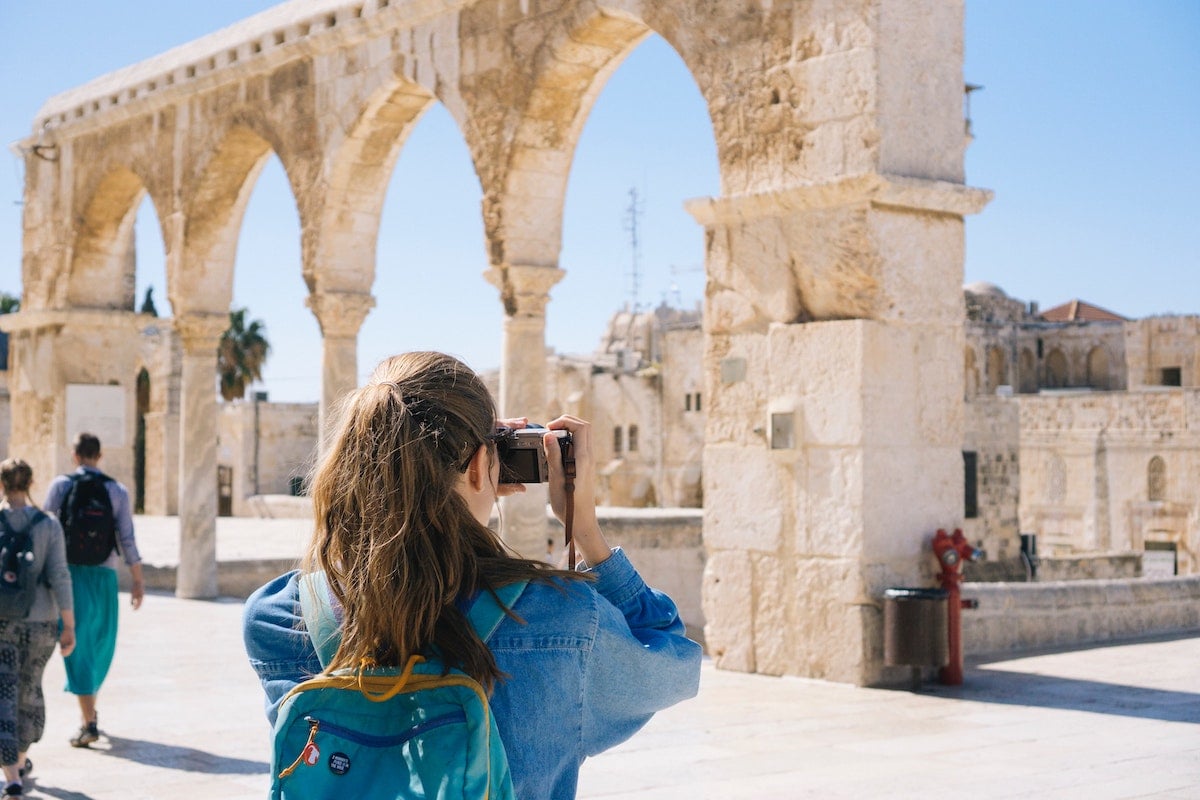 What is SmartGuide?
SmartGuide is a global tourist platform that turns every traveler's phone into a user-friendly, multi-language personal tour guide in their pocket.
SmartGuide cooperates with hundreds of attractions around the world. We display our partners on a global stage and earn money for our partners with over 400 travel destination guides.
We entertain our partners' tourists and upgrade the tourist experience for them with features such as a self-guided audio guide system, offline maps, and augmented reality features that point out interesting attractions and play engaging stories as you walk around.
SmartGuide is also a Covid-safe audio guide system.
Minimize the risk of Covid-19 infection
Traveling in large groups and guiding tours with unhygienic audio guides is a thing of the past. In addition to making sure users get the best travel experience, the SmartGuide app also prioritizes everyone's health and safety and minimizes the risk of Covid-19 infection while traveling.
It is designed to guide travelers away from the crowds and facilitate a continuous flow of visitors around your attraction. Tourists can travel on their own so there is no need to travel in crowded tour groups or rely on an unhygienic audio guide system.
The SmartGuide app fully complies with the recommendations made by the Centers for Disease Control. The SmartGuide app is also proud to have been awarded the Seal of Excellence in Covid-19 Response by the European Commission.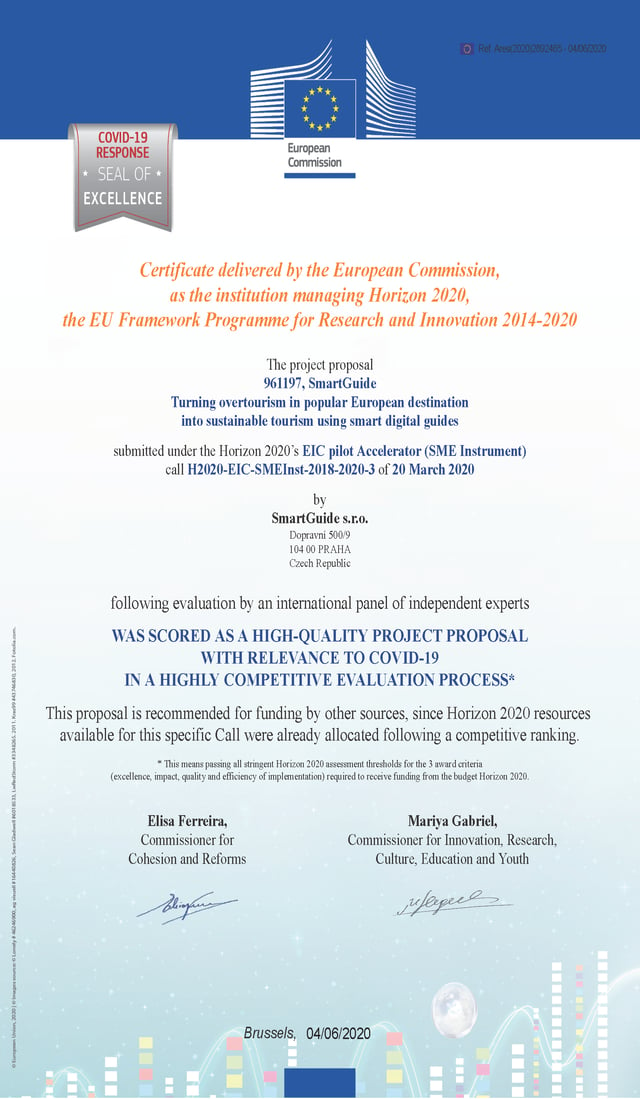 Accommodate more visitors at your tourist attraction
Imagine being able to guide all your tourists around at the same time, regardless of their preferred language. With SmartGuide, you can accommodate a continuous flow of visitors, instead of creating groups of people for tour groups.
Letting your visitors go on a self-guided tour in their preferred language can decrease your costs and greatly increase your capacity at your attraction.
Self-guided tours with SmartGuides increase your capacity by allowing a higher throughput of guests to travel around your attraction more smoothly. Higher throughput of visitors means more revenue for your attraction, less crowding, and reduced waiting time for your visitors.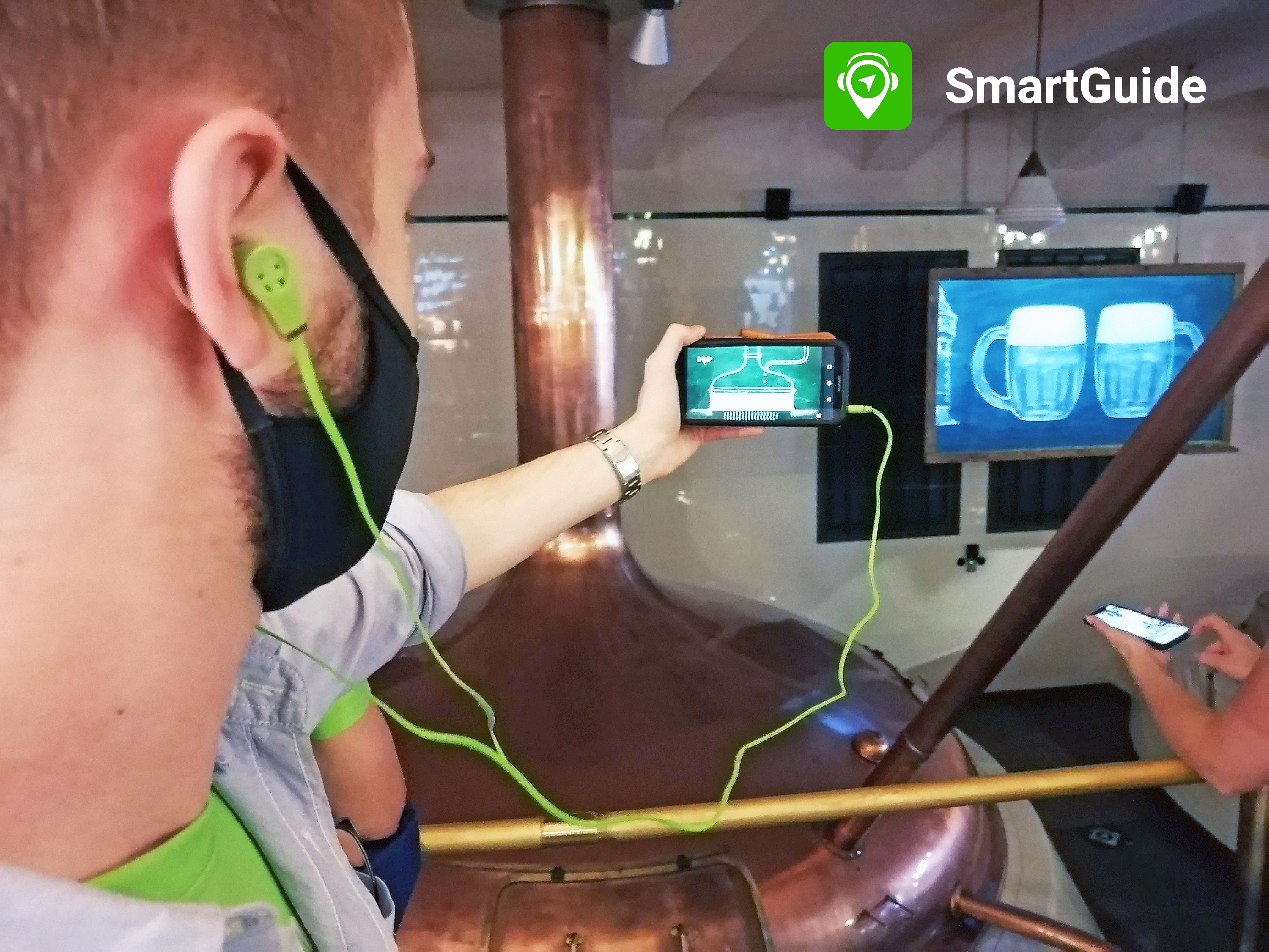 Publish your own guides quickly and easily
With SmartGuide, you can create your destination guides quickly. Create your own guide for free or have our travel experts craft a travel guide for your tourist attraction.
Once you publish your guide, you can either provide the guide for free or sell your guide for extra revenue for your attraction.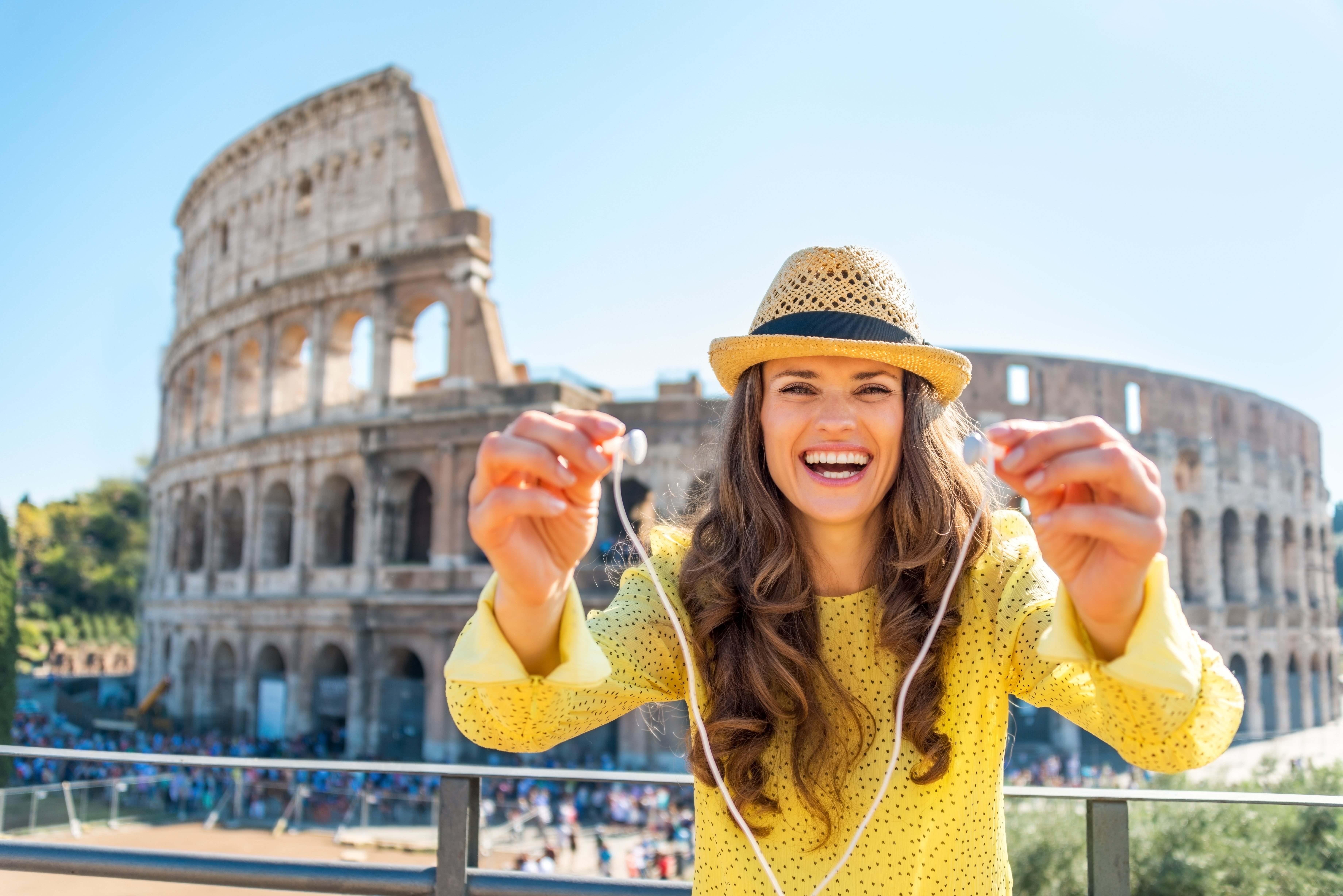 SmartGuide is a ready-made audio guide system for you
SmartGuide provides all of these features for you, so there is no need to develop your own custom application (which can be a headache!).
SmartGuide stores all your data securely with global cloud-based technology provides unlimited scalability, provides automatic maintenance and updates, provides full customer support, and is GDPR compliant.
SmartGuide is available on Android and iOS devices.
We also support your marketing needs with widgets, links, and QR codes.

SmartGuide in action
We have already implemented destination guides at popular tourist attractions such as Harvard University. Previously, the campus could only be visited once per week. Now, visitors can tour Harvard any day at their convenience.
We have also replaced boring paper guides at places such as medieval castles. Previously, these attractions relied on paper guides to guide their visitors, but there were not enough guides in foreign languages. These guides were also boring! With SmartGuide, visitors can now go on hands-free, immersive audio tours in their preferred language and not worry about reading.
It can also be hard for attractions with physical signage in limited languages, such as a zoo, to attract foreign visitors. With SmartGuide, visitors can easily listen to stories about the animals in their preferred language.
SmartGuide can also help you scale up exclusive offerings at your tourist attraction, such as garden tours or brewery tours. You no longer have to rely on a single famous tour guide to provide an exclusive experience. Create a SmartGuide instead and accommodate a larger number of visitors in more languages, keep crowds and wait times to a minimum, and maximize your revenues.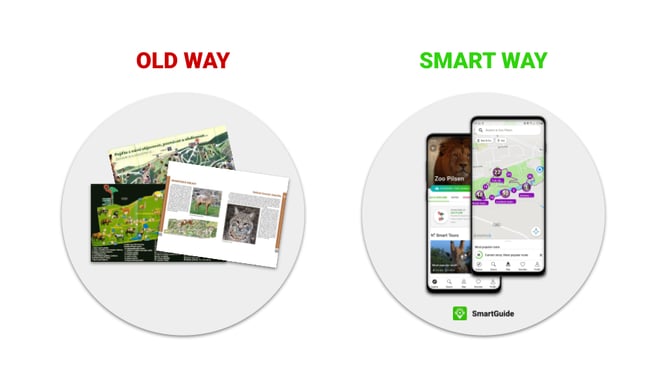 Get the SmartGuide app today!
Is your tourist attraction ready to join the future of travel?
Get the app today and create a destination guide for your tourist attraction.
Add your tourist attraction to our collection of 400 destinations and connect with the 270,000 modern travelers who are already using the app!
For more information check out our video presentation or schedule a demo: