Case study: Replacing the audio guide system onboard the Big Hop On Hop Off Bus in Prague
The Big Hop On Hop Off Bus in Prague is a popular tourist attraction with a fleet of red buses found in the center of the city. When COVID-19 hit Czechia, like most travel agencies, they worked to maintain the highest hygienic standards which meant tackling the problem of the shared, wireless audio tour guide system onboard.
Expensive and inflexible audio system could not respond to changing demands
The audio tour guide systems became less feasible during the pandemic due to their inflexibility and high cost. With the changing demands and requirements of travelers, traditional systems struggled to keep up. Moreover, the pandemic challenged the cleanliness of shared audio guide equipment, adding a layer of health risks to the drawbacks of traditional systems.
Their solution? Offering SmartGuide's audio tour guide app
This is where digital audio tour guides, like the ones offered by SmartGuide, have become essential. By enabling travelers to use their own mobile devices, these systems reduce the need for shared equipment, making it a safer choice. Such digital solutions enable the delivery of informative and entertaining content without any physical contact, and the content can be easily updated and managed to comply with any new regulatory changes or requirements.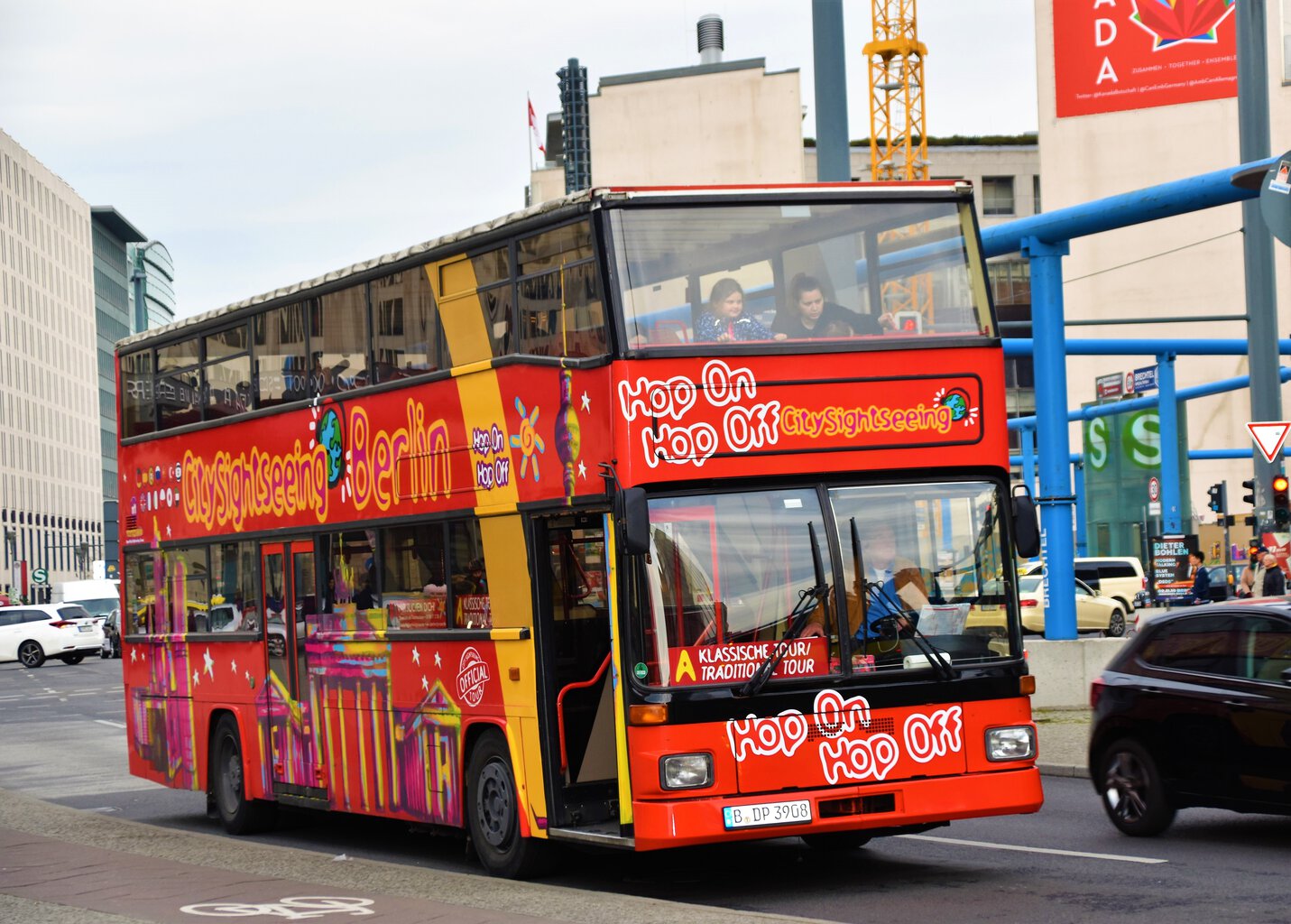 Turn your content into an immersive digital guide with SmartGuide!
By offering the SmartGuide app for tours, Big Hop On Hop Off Bus keeps its customers comfortable with the best hygienic solution while offering access to our best Prague tour guide technology for use at their convenience. Implementation of Big Hop On Hop Off Bus content in our audio tour guide app only took a week including test rides for efficiency! This is a solid, successful example of how easy it is to replace those bulky, outdated audio guide systems often found riddled with germs at your favorite attractions with SmartGuide.
Turning over-tourism in popular European destinations into sustainable tourism
The European Commission has already recognized our ability to combat COVID-19 recovery by granting us a Seal of Excellence for turning over-tourism in popular European destinations into sustainable tourism with our wireless audio tour guide system. Popular attractions like Sutjeksa, Bosnia and Herzegovina's largest national park, are already utilizing SmartGuide as their official audio tour guide app! From Deutsche Bahn lines in Germany to Catalonia's FGC railway company, SmartGuide is on its way to becoming the premier app for tours on your favorite modes of travel.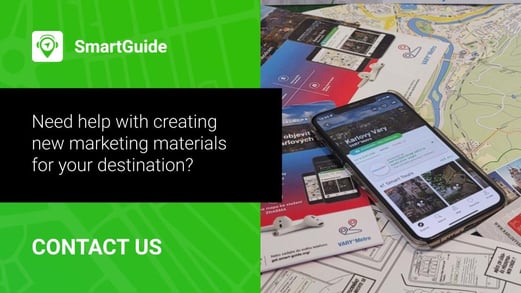 According to Lada Hrochova, owner, Big Hop-On Hop-Off Bus Prague, "SmartGuide allowed us to add new routes and languages quickly to react to changing customer demands during the pandemic. We are now preparing walking routes to continue guiding our clients when they hop off the bus."
More articles about post-covid recovery through digital guiding technology: