How a tour guide app benefits Sutjeska National Park during COVID-19 recovery
By downloading our tour guide app SmartGuide free of charge, visitors can now discover all the must-see sights and hidden gems of Bosnia and Herzegovina's largest national park, Sutjeska, thanks to the sponsorship of the United Nations Development Programme under the Czech-UNDP partnership. The 4 new official audio tour guides are the product of a project aiming to digitalize the park's tourism content on our tour guide mobile application. In collaboration with Sutjeska's marketing team, implementation began pre-COVID but continued - even when the pandemic hit and practically emptied the 43,000-acre park of visitors - to launch in June 2020.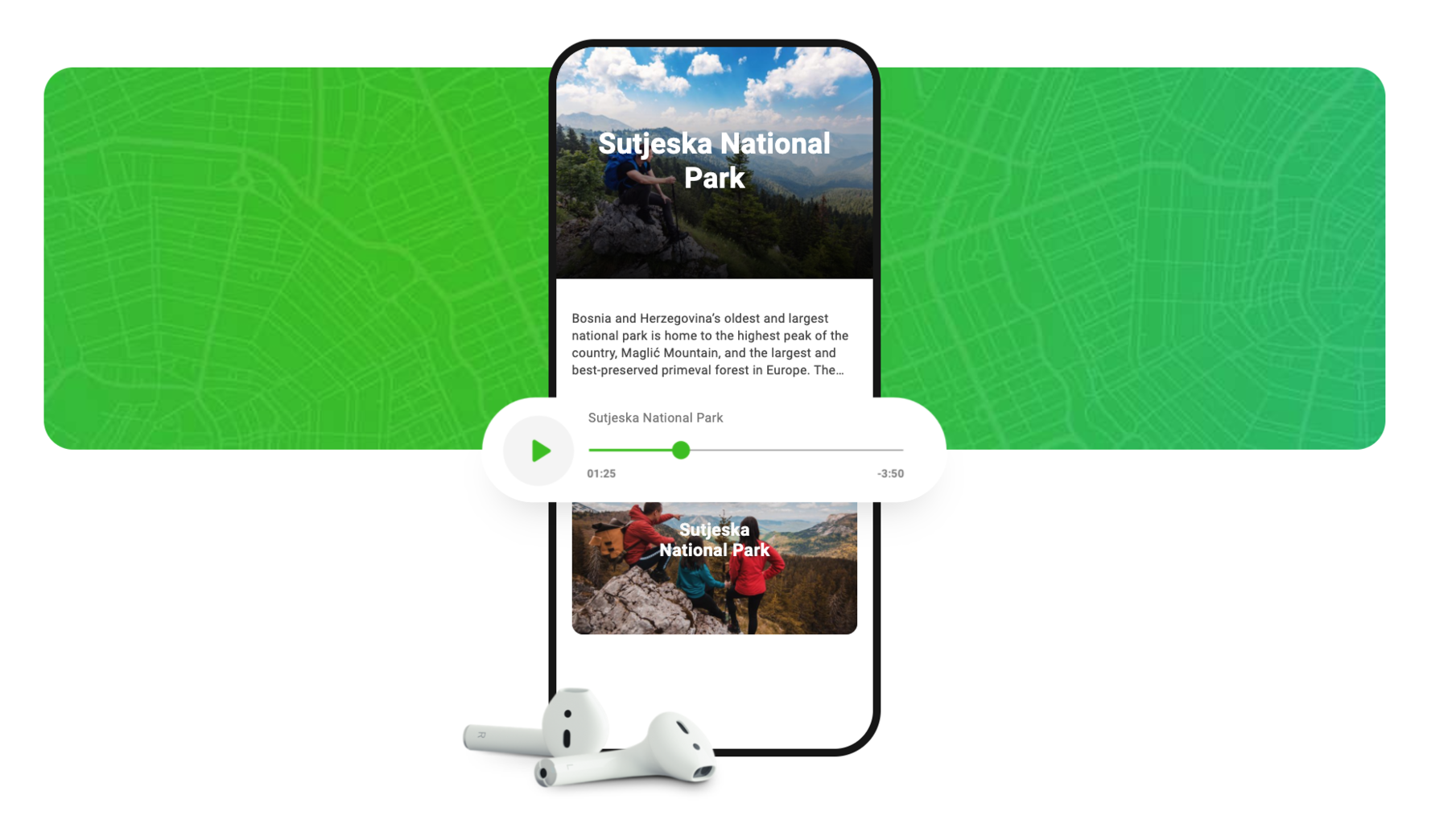 Attracting travelers from nearby destinations and guiding them safely
Sutjeska is a great success story of local tourism during COVID recovery with the supplementary benefit of our audio tour guides, a proven hygienic method we are mastering internationally. This touchless solution abides by a higher hygienic standard and has already been lauded as seen with SmartGuide's Seal of Excellence for COVID-19 Response granted by the European Commission. This certificate was granted for turning over-tourism in popular European destinations into sustainable tourism with our tourist guide application. Still following sanitary measures, Sutjeska National Park has already seen an influx of visitors looking to take advantage of the rest of their summer safely in nature. Sutjeska quickly became SmartGuide's most searched destination as a result.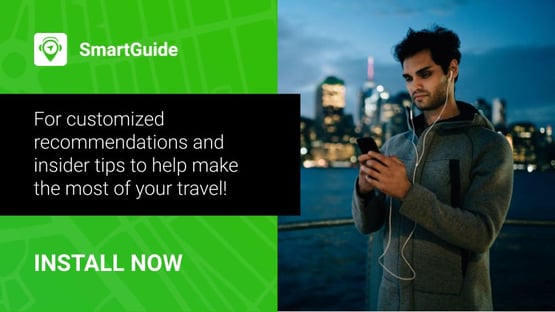 Travelers' safety assured
The SmartGuide app prioritizes both user satisfaction and safety by reducing the chance of contracting Covid-19 while traveling. With the app's guidance, visitors can conveniently travel independently without relying on large guided tour groups or unhygienic audio guide equipment. By steering visitors away from crowded places and ensuring a continuous visitor flow, the app aligns with the Centers for Disease Control's guidelines to guarantee travelers' safety. This is why the park won't have to worry about risking the health of their employees or visitors as guests take to the mountains with their cell phone tour guide!
Additional benefits of SmartGuide - Tour guide app
Users can install their favorite trail's audio tour guide offline before their hike, and the project aims to provide the park with solar charging stations as implementation continues. With our tour guide mobile application, listeners can take a journey of cultural and historical heritage around monuments in Tjentište and the beautiful Perućica Rainforest, reach Bosnia and Herzegovina's highest peak, Maglić Mountain, and see the gorgeous, crystal-clear lakes surrounding Zelengora Mountain whether cycling, hiking, or camping. The park can even utilize SmartGuide's client-ready web platform to notify guests with emergency messages and other essential information including promotional offers.
According to Mirija Radovic, Head of the Development Sector at Sutjeska National Park, "Together with their content team, we created and published Sutjeska's trails in SmartGuide, and even collaborated on guides for Mostar and Sarajevo nearby. The process and later digital marketing efforts went smoothly. We happily recommend SmartGuide for attractions and are hopeful to do the same!"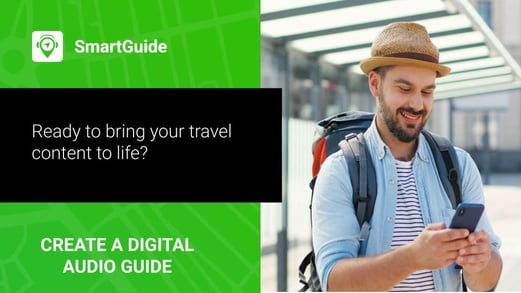 Taking the above-mentioned super-helpful features into consideration, it is literally safe to say that any similar tourist attraction could benefit from a tourist guide application like SmartGuide now more than ever!
More articles about post-covid recovery through digital guiding technology: